Thank you for registering! We sent you a confirmation email; please click the validation link to confirm your subscription.
Back to the newsroom
ENGIE's Board of Directors proposes to appoint Marie-Claire Daveu as independent director
ENGIE's Board of Directors met today and decided to propose the appointment of  Marie-Claire Daveu as independent director during the Group's General Shareholders' meeting to be held on 21 April 2022.
Marie-Claire Daveu's experience in environmental and social responsibility as well as her knowledge of renewable energy will bolster the Group's governance and round off the diverse range of skills and experience within the Board of Directors, in line with the challenges facing ENGIE and its strategic orientations.
The Board of Directors is anticipating this appointment in light of the end of Françoise Malrieu's term in 2023, which will not be renewed in compliance with regulations on the loss of independence beyond 12 years.
Should this appointment be approved at the General Shareholders' meeting, along with proposals to renew the terms of other directors, for one year the Board will be composed of 15 members, before dropping back down to 14 following the 2023 General Shareholders' meeting. The share of independent directors will be 64% (up from 60% currently), with women accounting for 55% of all members (as opposed to 50% currently).*
*The share of independent members and women is calculated in accordance with applicable legal provisions and with the Afep-Medef Code.
Biography
Marie-Claire Daveu
Marie-Claire Daveu graduated from France's National Institute of Agricultural Sciences in 1995, and also holds a Master's degree in public administration from Dauphine University, Paris. She is an engineer of the Corps des Ponts, des Eaux et des Forêts.
She began her career in 1997 with the Regional Division for Agriculture and Forestry in the Manche (northern France). In 2001, she joined the Ministry for the Strategic Plan and the Environment. In 2002, she was appointed technical adviser on ecology and sustainable development, attached to the office of Prime Minister Jean-Pierre Raffarin, before serving as Chief of Staff to Serge Lepeltier, Minister of Ecology and Sustainable Development in 2004.
She then joined the Sanofi-Aventis Group in 2005 as Director of Sustainable Development.
In 2007, she served as Chief of Staff for Nathalie Kosciusko-Morizet, first at the Ministry of Ecology, then at the Ministry in charge of the Plan, Public Policy and Development of the Digital Economy, and finally at the Ministry of Ecology, Sustainable Development, Transport and Housing.
In 2012, she joined the Kering Group, serving as Director of Sustainable Development and International Institutional Relations. She is also a member of the Group's Executive Committee.
Contacts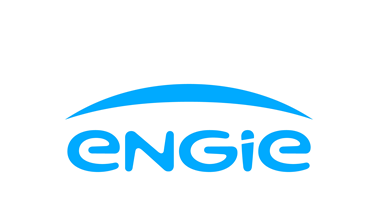 ENGIE Press
+33 (0)1 44 22 24 35
communication@press.engie.com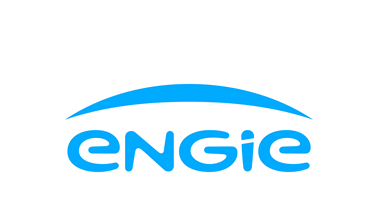 Investors Relations Contact
+33 (0)1 44 22 66 29
communication@press.engie.com