Thank you for registering! We sent you a confirmation email; please click the validation link to confirm your subscription.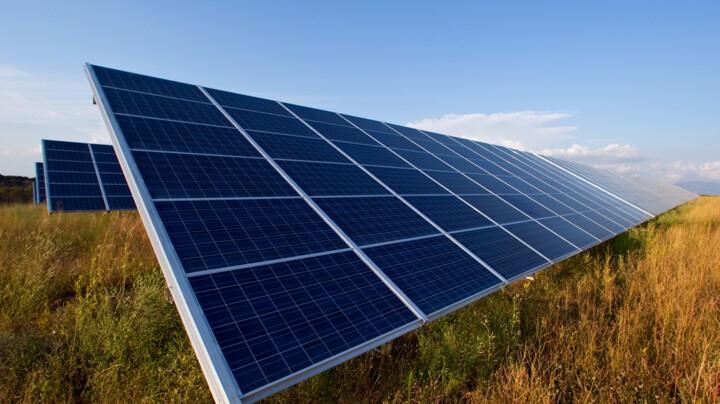 Back to the newsroom
Renewable energy: ENGIE launches its pioneering label in France with the expertise of Bureau Veritas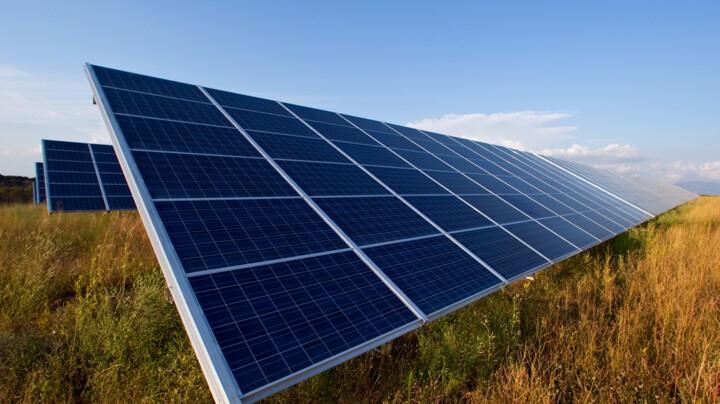 ENGIE launches today a pioneering initiative to speed up the acceptance of renewable energies, with the creation of a label jointly-designed with Bureau Veritas. 
Named "TED" for Transition Energétique Durable (Sustainable Energy Transition), the label is founded on meaningful commitments in favor of the development and operation of renewable activities, a pillar of the Group's energy project.  It aims to provide citizens, as well as regions, guarantees of rigor and transparency.
Bureau Veritas, a world leader in testing, inspection and certification, is supporting ENGIE in defining and implementing the label certification process and will conduct follow-up audits.
Energy is at the heart of the challenges facing regions and is a major concern for citizens. ENGIE, the leader in wind and solar power in France, the leading alternative player in hydropower, and a top-tier player in methanization, has built a coherent energy project for its customers and for the country, based on a diversified energy mix.​
Open, transparent and uniting, this project anchors renewable energies in the regions. More than ever in the context of geopolitical crisis, energy independence is a galvanizing objective. It is by working together, and by adapting to each region's energy resources into account, that ENGIE will lay the foundations for an increasingly well-accepted transition.
To help achieve this, ENGIE is implementing a unique method. Formalized through the "TED" label, developed with Bureau Veritas, it is based on the strong commitment of project stakeholders, guaranteed preservation of nature in the vicinity of facilities and optimization of their contribution to combat climate change. It includes a total of nine concrete commitments, that go beyond regulatory requirements and which ENGIE is committed to deploying systematically. TED forms the cornerstone of the commitments on which ENGIE builds tailor-made renewable energy projects, adapted to the regions where they are located.
ENGIE is committed to a long-term approach and continuous improvement:
all ENGIE onshore wind and solar activities in France are concerned from now on, with a view to certification by Bureau Veritas in June 2022;
the approach will be extended to methanization activities in France in the course of 2022;
follow-up audits will be conducted by Bureau Veritas in 2023 and 2024.
Catherine MacGregor, ENGIE CEO, said: "With this label, we are capitalizing on our experience built over the years. Our method, open, transparent, close to the territories, will be labeled by an independent third party. We want to propose a unique way to develop and produce these renewable energies, integrating the specificities of the regions. All of these commitments, which go beyond regulatory requirements in France, will ultimately be the benchmark for the development and operation of ENGIE's renewable facilities worldwide, taking into account local realities."
Didier Michaud-Daniel, CEO of Bureau Veritas, added: "With a presence in 140 countries, Bureau Veritas is a world leader in audit and certification services. Leveraging our expertise in health and safety, environmental protection and human rights, we help our 400,000 clients create value by being more efficient, more methodical and more transparent in their strategy of transitioning to more sustainable activities. We are pleased to support ENGIE in this labelling process, which serves as a critical and foundational element in shaping trust in renewable energies."

**
Our nine commitments in three key areas: regions, nature, climate
These 9 commitments have been subject to a detailed review by Bureau Veritas.
Contacts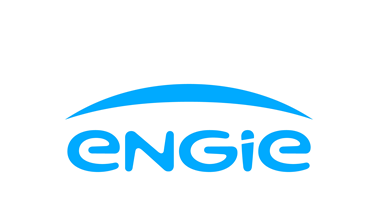 ENGIE Press
+33 (0)1 44 22 24 35
communication@press.engie.com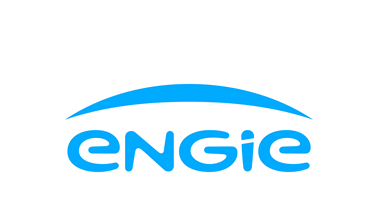 Investors Relations Contact
+33 (0)1 44 22 66 29
communication@press.engie.com