Thank you for registering! We sent you a confirmation email; please click the validation link to confirm your subscription.
The ENGIE Group condemns the invasion of Ukraine and expresses its support for the affected people. ENGIE's Board of Directors met today and discussed the consequences of these events, which are jeopardizing Ukraine's sovereignty. The Board expressed heartfelt concern in relation to this situation, which is endangering peace in Europe, as well as the lives of civilians. In light of this situation, the Board supports decisions made by the European Union.
All Board directors agree on the following points:
ENGIE does not engage in any industrial activity in Russia and no investment projects are underway on Russian territory.

At a time when there are increasing tensions in energy markets, ENGIE will continue to prioritize the security of energy supply to its clients. The Group's long-term contracts with Gazprom in 2021 represented approximately 20% of ENGIE's overall gas sales and consumption worldwide.

Should European sanctions affect Russian supplies – which account for 40% of all  European gas needs, across all operators - ENGIE would comply with such decision at all levels. Under these exceptional circumstances, governments and regulatory authorities would have to take measures given significant supply tensions that could be expected for 2022/2023 and the Group would work hand-in-hand with authorities.

ENGIE has a portfolio of long-term contracts with Norway, the Netherlands, Russia, Algeria and the U.S., which include a share of Liquefied Natural Gas. The Group is seizing all possible opportunities to ensure security of supply. 

Regarding the Nord Stream 2 project, that ENGIE helped finance since April 2017 alongside four other European investors, the Group, as a lender, is exposed to €987million of credit risk which could impact its accounts in the event of Nord Stream 2 filing for insolvency.
This crisis highlights the urgency to speed-up the energy transition in Europe. More than ever, ENGIE is mobilized to progressively support the transition towards an energy mix that is less dependent on natural gas, driven by the development of renewable power production and renewable gases (such as green hydrogen and biomethane).  
Contacts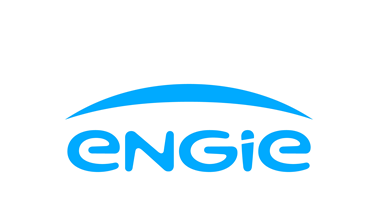 ENGIE Press
+33 (0)1 44 22 24 35
communication@press.engie.com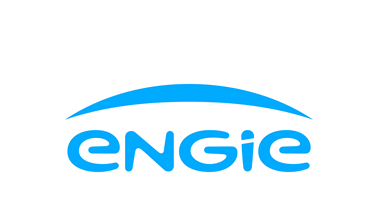 Investors Relations Contact
+33 (0)1 44 22 66 29
communication@press.engie.com