Thank you for registering! We sent you a confirmation email; please click the validation link to confirm your subscription.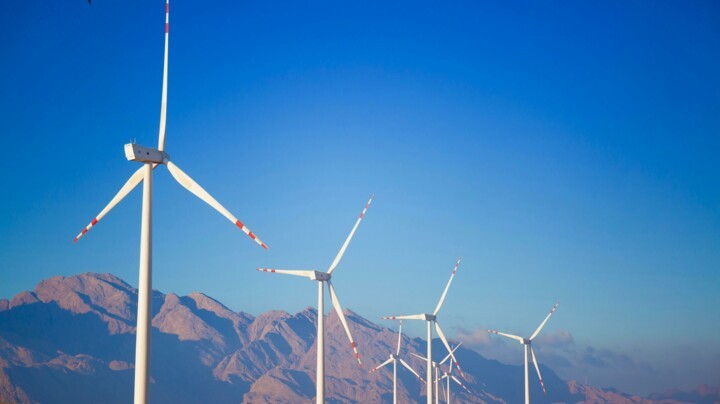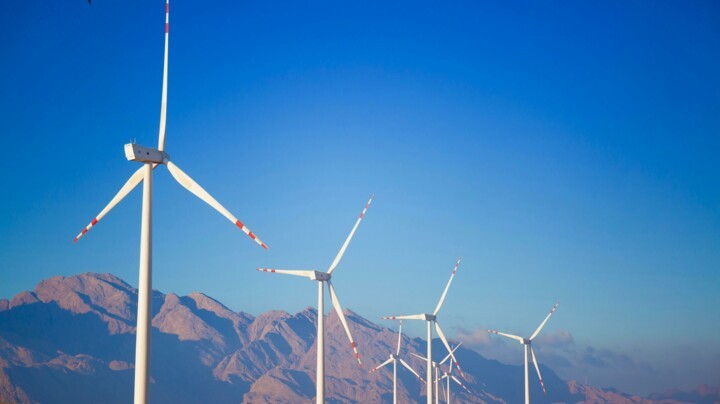 The ceremony took place at COP27 in Sharm El Sheikh with the attendance of H.E.Mostafa Madbouly, Prime Minister of Egypt, H.E. Dr. Mohamed Shaker, Minister of Electricity and Renewable Energy, and Eng. Osama Bishai, CEO of Orascom Construction representing the consortium.The new 3 GW wind farm project builds on the past success achieved in developing wind farms with a capacity totalling 762.5 MW on a BOO basis in Egypt:
The consortium completed Ras Ghareb wind farm, Egypt's first renewable energy Independent Power Producer (IPP) project of its kind and size with a capacity of 262.5 MW, two months ahead of schedule in October 2019.

It broke ground on another 500 MW wind farm on 31 October 2022. Also located on the shores of the Gulf of Suez, 40 km North-West of Ras Ghareb in Egypt, this project will be the largest onshore wind power plant in ENGIE's portfolio once fully operational, end of August 2025. This project will be capable of delivering renewable energy to more than 800,000 Egyptian homes. It will accelerate Egypt's transition to renewable power generation and will reduce CO2 emissions by approximately 1,000,000 tons annually.
The consortium's wind farms will significantly support Egypt's decarbonization efforts. They will contribute to the country's renewable power generation goals of having 42% of electricity produced from renewable sources by 2030.
Paulo Almirante, ENGIE Senior Executive Vice President in charge of Renewables, Energy Management and Nuclear Activities, commented: "This agreement with the Egyptian authorities for a 3 GW wind farm is based on our local long-term partnerships, and on our consortium's ability to deliver and operate the first Ras Ghareb wind farm. We, at ENGIE, are very committed to support projects contributing to local and sustainable energy production, such as the Egyptian ones." 
Contacts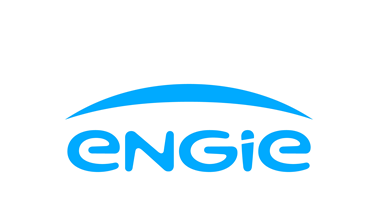 ENGIE Press
+33 (0)1 44 22 24 35
communication@press.engie.com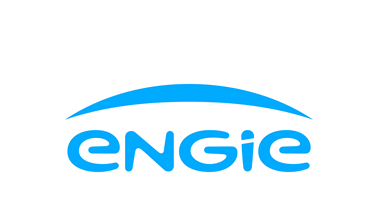 Investors Relations Contact
+33 (0)1 44 22 66 29
communication@press.engie.com